Facts matter:
Sign up
for the free
Mother Jones Daily
newsletter.
Support
our nonprofit reporting.
Subscribe
to our print magazine.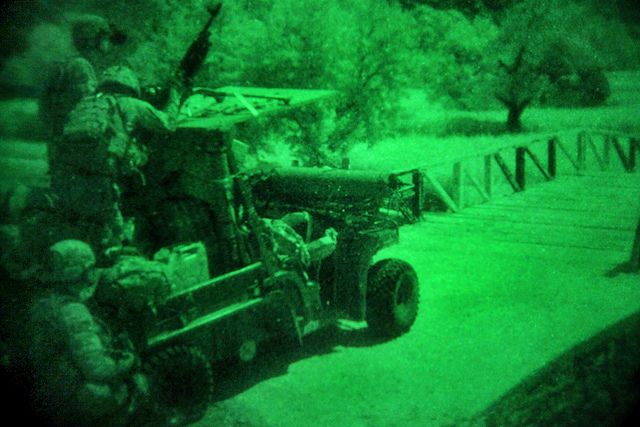 US Army Soldiers of 101st Airborne Division 1st Battalion 1-237 Infantry stand outside the town of Badmuk ready to assault Taliban forces suspected to be hiding in the town, Kunar province, Afghanistan, on Aug. 2. Photo via the US Army photo by Spc. Anthony Jackson.