Facts matter:
Sign up
for the free
Mother Jones Daily
newsletter.
Support
our nonprofit reporting.
Subscribe
to our print magazine.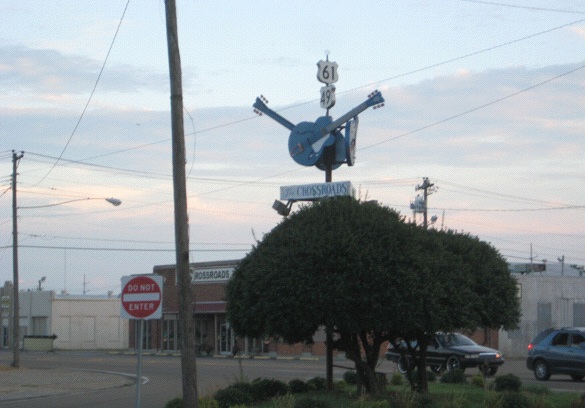 Clarksdale, Mississippi—In the rare moments when we're not battling wildlife and evading the revenuers, we do try to have a little bit of fun on this trip. So last weekend, we took a detour through the Delta to catch a little bit of the (free!) Sunflower River Blues and Gospel Festival in Clarksdale.
Anyway, here's Cedric Burnside and Lightnin' Malcolm: